Here are displayed prints and drawings for sale.
Aqui se muestran las obras que estan en venta.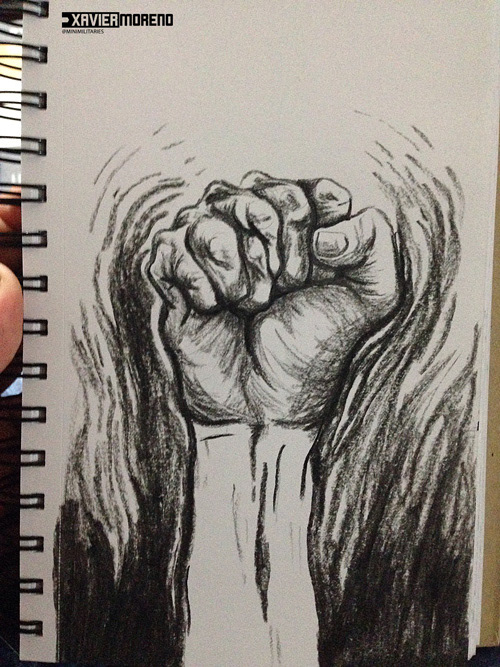 Send your Name and mail if you are interested in purchase any of these works.
Please specify the shipping method you wish to use.
-------<->-------
Por favor escriba su email si esta interesad@ en adquirir alguna obra.
Por favor especifique el metodo de envio de su preferencia.
GIVEAWAYS
Regularmente hacemos GIVEAWAYS en los cuales regalamos algo de la obra grafica que producimos.
En este espacio podras darle seguimiento a futuros GIVEAWAYS y ver los anteriores. Gracias!